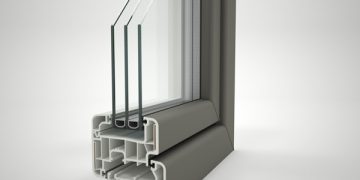 Our chassis have been selected to offer the best quality to our customers, with 100% Belgian materials for optimal quality.
The choice of a door is always very delicate because it must combine aesthetics and security. This is no longer a problem with our doors and …
Our commitments as professionals
The Chassis Prosoft team is committed to providing you with chassis and quality work. Chassis Prosoft uses only professional materials to meet your expectations.